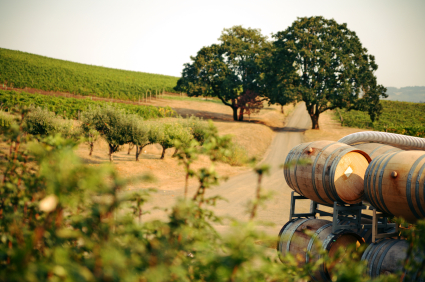 Best Wine Tour Experience
with exclusive wineries in Texas
We take you to the best locations in Texas
Bandit Bus Company will take you to the finest wineries. We are exclusive with WineRoad290 and other great wine tours. From San Antonio wineries to places such as Fredericksburg, Boerne, and Austin, Texas. We pride ourselves in the best bus company in Texas for all occasions!
Contact US
Phone: 210-649-9289
Email: Dzlee@me.com
TOUR PRICE LIST
We offer the option of selecting your favorite wine tour or unlimited wine stops. For the unlimited wine stops, you are responsible for paying each admission during the tour.
Bandit Bus Company has Bus Limos for 14-16 Passengers.
SERVICE EVENTS
From wine tour to prom, Bandit Bus Company's wide variety of cars and limos can be reserved! Please call 210-649-9288 for more details for weddings, proms, anniversaries, bachelor/bachelorette parties, and other events.
CAPACITY & GROUPS
Our tours range capacity, please view our reservation section to select the your party size, however there is no minimum for any tour. For private tours, please call 210.649.9288 for availability and pricing
FOR ALL GROUP TOURS: ALL GUESTS MUST BE PICKED UP AND DROPPED OFF AT THE SAME LOCATION.
PAYMENT & RESERVATIONS
Call us at 210.649.9288 to book your reservation or email us at info@banditbuscompany.com.
To ensure your preferred tour, please make reservations as soon as possible.
Credit card information is required at time of reservation to hold your spot, however charges will not
be made until AFTER the tour.
ALL TOURS ARE MADE ON A FIRST RESERVE BASIS.
CANCELLATIONS
Reservations may be canceled up to 7 days BEFORE your scheduled tour date with no charges or penalties. All cancellations made within 7 days will be billed the total contract amount.
OTHER THINGS TO CONSIDER
Texas law prohibits the consumption of alcohol in the vehicle while in motion. No alcohol consumption by anyone less than 21 years of age. Each establishments has the right to refuse service if public intoxication is suspect. For the safety of our guests, remember to drink in moderation.
Reservations
Call tel:210-649-9288, or book online.
Please note: Making a reservation is the first step to booking with us!
You will be contacted to confirm your inquire and complete your booking.